The

smarter

way to cover your stuff
The original, full steel shipping container roof kit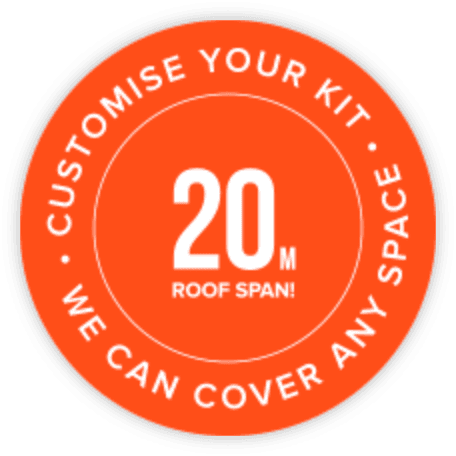 A

simply better

shipping container roof kit,
for any industry ...
Easy assembly. No welding.
PodRoof service some of
Australia's most recognised

companies & government departments.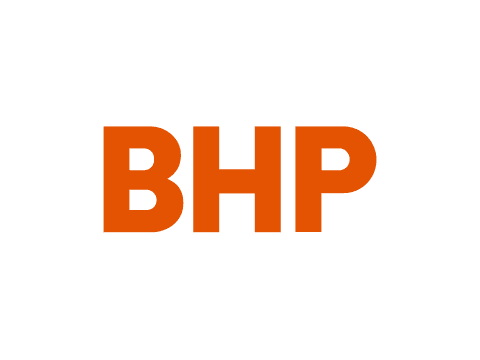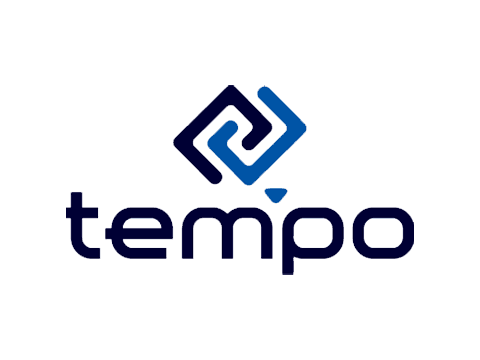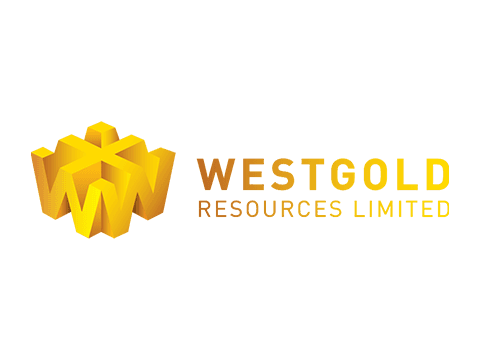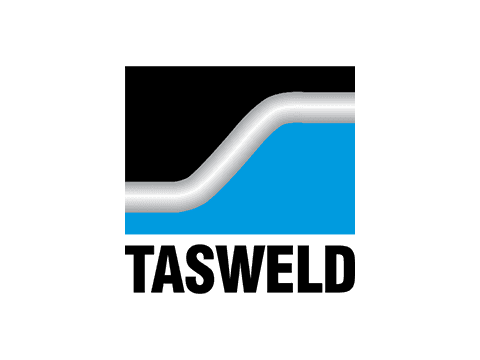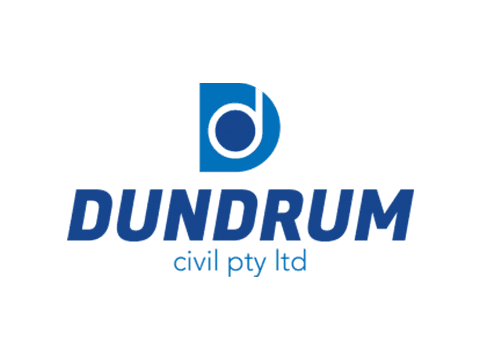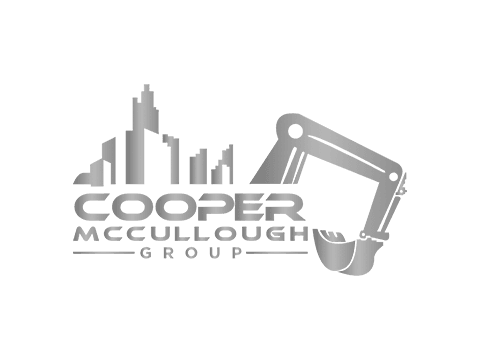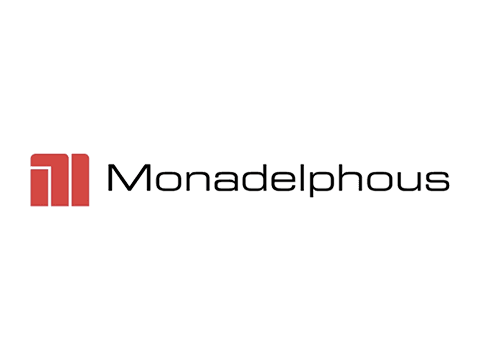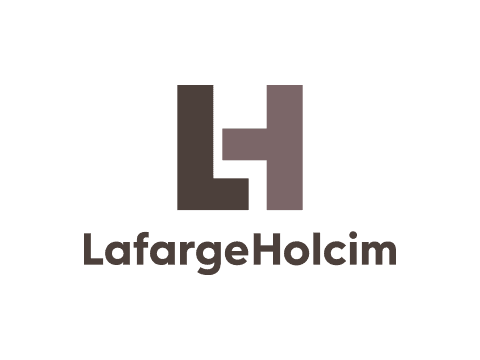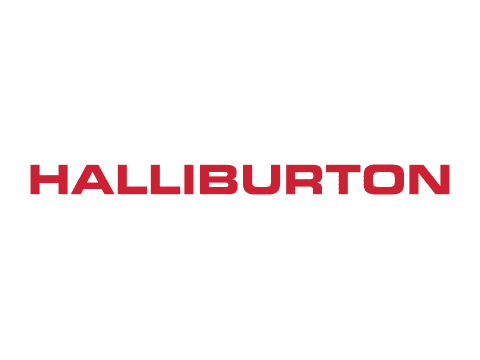 Full steel construction
,
not fabric
The PodRoof shipping container roof kit gives you all-weather protection for your shipping containers as well as a good covered area in between.
Engineered &
guaranteed for 20 years
Unlike Fabric covers the PodRoof needs no maintenance or adjustment and is designed to your choice of working life, up to 25 years. Best of all your PodRoof can be supplied to any width you require in either a high clearance gambrel style or standard gable format.
Built with PodRoof
Projects using genuine PodRoof Kits
"
Just wanted to say THANKYOU you guys have a great easy to put together roof system, we did the roofs with 3 people in a day and a half and half a day to crane up, all 3
AWESOME !
Conn Saloumidis - Salstrip Ultimate Vehicles
Some of our most popular kits